I know this is history but I haven't posted anything about the royal wedding. Why? Because during those days, I was inundated with news about it/them that it was so overwhelming. Reading something about
OxyElite Pro
was a breath of fresh air.
Now that the hype and high is over, I bought my own souvenir magazine. :)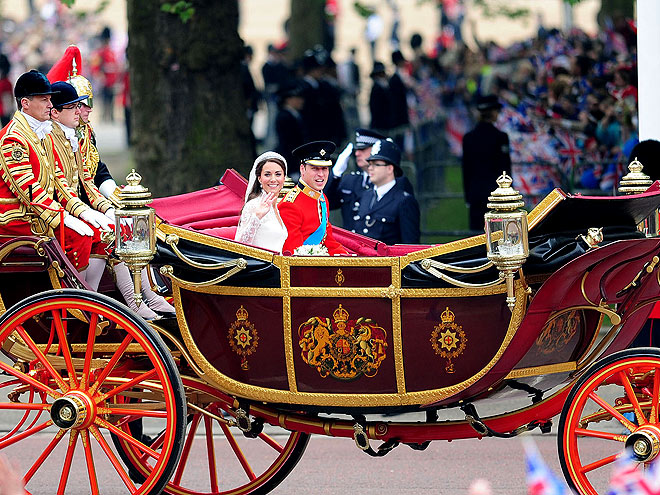 STATE LANDAU CARRIAGE
In a carriage fit for a queen or a newly minted duchess, Kate Middleton leaves Westminster Abbey with her Prince in a 109-year-old State Landau carriage. Originally crafted in 1902 for King Edward VII, the open-air coach also carried the groom's parents, Prince Charles and Princess Diana, to Buckingham Palace after their 1981 nuptials.
*****