I know, I know.. Im being lame but hey I sometimes indulge myself on these celebs rubbish. Lol but I am having fun reading them. I mean, it makes me think that well, celebs say it.. so I can too. And why do I have to find the reason to justify myself? Well, I'm sure everyone does. Doing this beats
teaching degree online
anytime. Both are fun.. but I get a kick when it comes to celebs.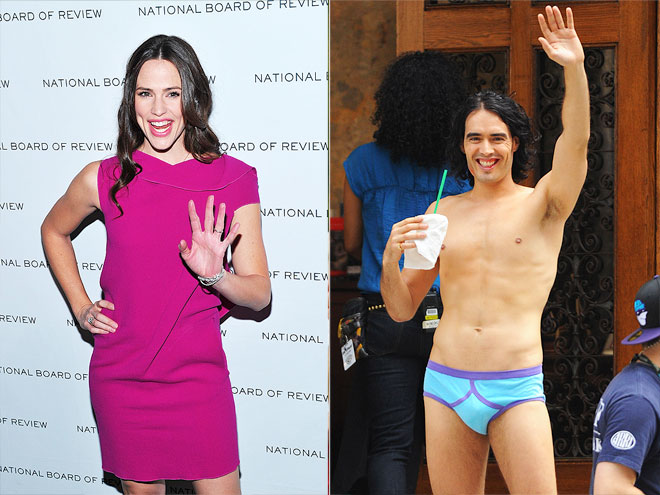 "It's not like I was playing with it."
– Jennifer Garner, who got up close and personal with Russell Brand's anatomy while filming Arthur, on The Late Show with David Letterman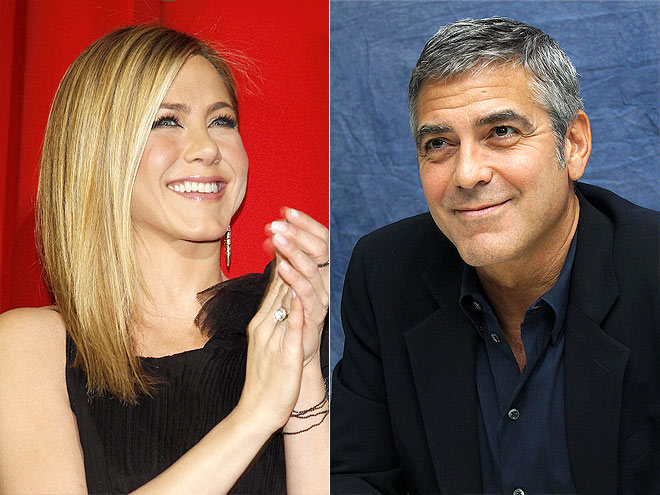 "I could call up George, say, 'Hon, let's just get hitched and have kids...'"
– Jennifer Aniston, suggesting a match made in media heaven with fellow pressed-to-wed star George Clooney, to UK's Red magazine
*****