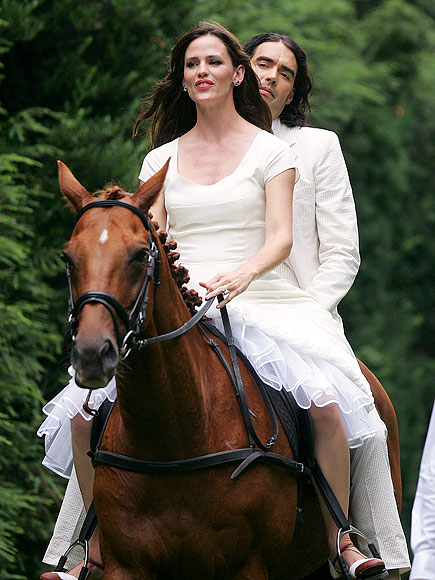 "There's a brand of red-velvet cake; her mouth is made of that."
– Russell Brand, kissing and telling on Arthur costar Jennifer Garner, to NextMovie.com
I can't wait to see this movie. I became a Jen Garner fan recently and I've seen quite a few of her movies. I'd love to see this although, I am not a fan of Russel Brand. I'd have to be remedied. :) We'll have to get memory
routers
to replace his image in my mind.
*****