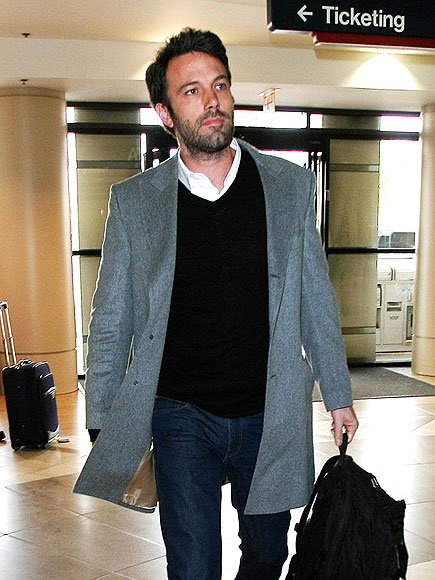 OUT OF 'TOWN'
Ben Affleck's got his bag packed and is ready for takeoff Friday, as he makes his way through Los Angeles International Airport.
I have become one of his fan when he married Jen Garner. They're my favourite couple now, seems so down to earth and just a typical ordinary family.
His stance here looks relax, not in a hurry to tackle
steel drum
. I wonder where he's off to.
*****