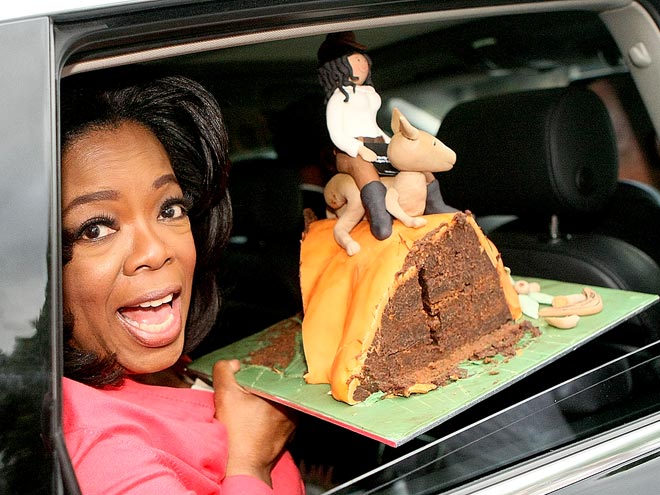 SWEET DEAL
Touring Australia is a piece of cake for Oprah Winfrey, who makes a surprise visit to an Australian family – and scores some sweets! – as she continues her Down Under adventure in Toorak on Friday.
I'm reluctant to say I am an Oprah fan but I feel the same to say that I am not. I'll just be in the middle. I watch O if I have time and the topic interests me but I don't sought it out. I don't check it out the net unlike
insurance quotes
.
But most of the telly stations (free to air, that is) has news about her in almost every news program. Might as well post one here. But that one nice sweet there, I reckon.
*****