I always love fairy tale though I know not all fairy tales end in "happily ever after". Well, I found this in People, commoner who became royalty. I was waiting for the Australian Princess Mary of Denmark but it didn't came. Maybe, People don't know her? Maybe.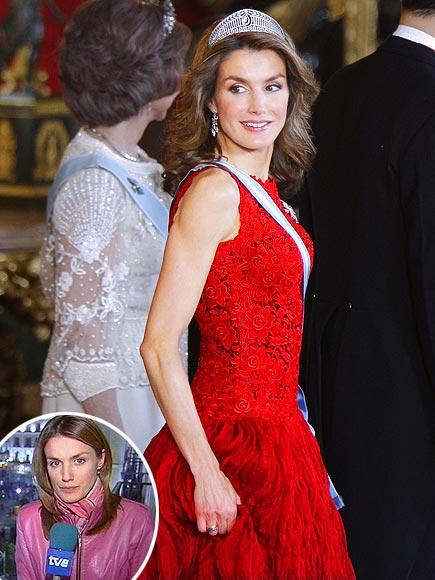 LETIZIA ORTIZ ROCASOLANO
Country: Spain
Before her May 22, 2004, marriage to Prince Felipe of Spain, Princess Letizia (whose first non-religious marriage ended in divorce in 1999) was a journalist with a résumé boasting stints at Spanish-edition Bloomberg , CNN+ and TVE (Televisión Española), where she was named anchor. Eventually, she could be the first Spanish queen to have been born a commoner.
RANIA AL YASSIN
Country: Jordan
Considered one of the most powerful women in the world, Queen Rania was on a career track (at Citibank and Apple) before marrying then Prince Abdullah II on June 10, 1993, after a five-month courtship. Since becoming Queen, the mother of four has stepped into the role of global ambassador for education and community empowerment, using social media platforms like Twitter and Facebook to connect with her growing legion of supporters.
"nough gossip. Now onto researhing on where we can go this coming holidays.
Branson vacation
is really out of the questions as we don't have plans on going overseash this year. Just locally.
*****