I don't own as much clothes as I want for several reasons - money and space of course. I'm still trying to learn how to mix my odd bits and pieces. Well, what better way to learn than to check out the celebs. I know, it's easy for them as playing the
playstation 3
but not for me. I'm not a trend-setter let alone have a knack in dressing up.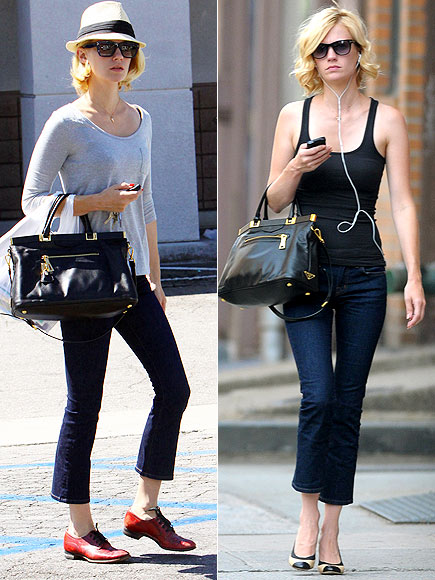 JANUARY'S CROPPED JEANS
Expert fashionista Jones gives her J Brand "Gigi" jeans a menswear spin with a fedora and bright oxfords one day and a classic ladylike look with cap-toe heels and a luxe tote another.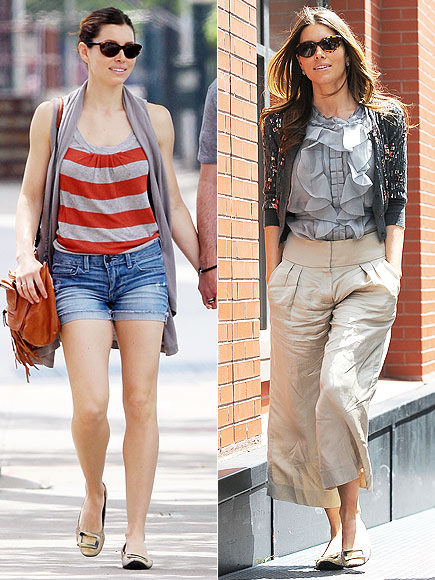 JESSICA'S FLATS
Not only are Biel's Roger Vivier flats stylish, they're so versatile! From a tank and jean shorts to a ladylike cardigan and wide-leg trousers, the neutral snakeskin shoes work with the gamut of her wardrobe.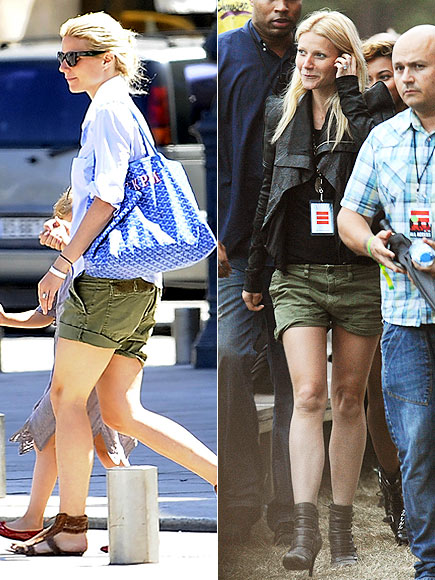 GWYNETH'S SHORTS
Army green shorts are a wardrobe staple for many women. Leave it to Paltrow to take them from preppy with a button-down and Goyard tote to rock-star cool with a leather jacket and tough booties.
*****