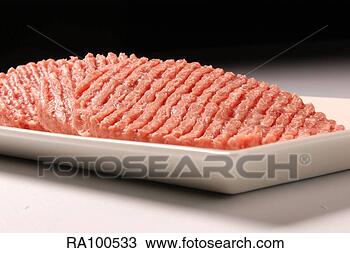 I had mince meat out for tonight. I'm planning to make our home-made version of lasagnia. It's made of layer of mince meat, onions, potato and tomatoes. The last time, I made it I put too much water and I have learned from it. I will just put a little and let it simmer. Hopefully, it will turn alright as it's one of Mcj's favourites.
I haven't prepared it yet but soon when I'm finished my online tasks (
online backup
will be out of the list this time - so busy).
*****